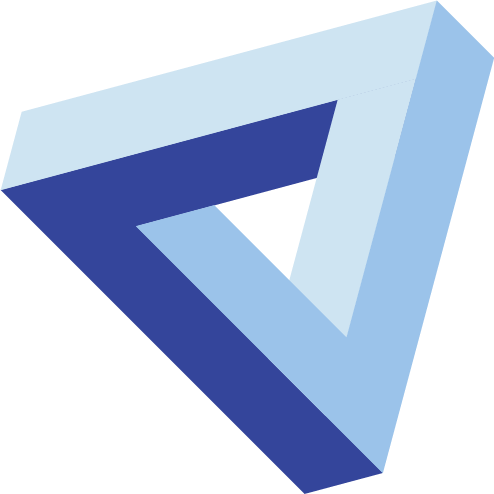 Your Local IT Expert.
Whatever business you are in, you will be using technology. To keep your business working, your personnel need access to your data through reliable, safe and protected systems. Your business continuity depends on having that uninterrupted access 24/7 365.
HAPORTH – Business IT Solutions
Our business is to support your business, by providing a range of IT packages.
From initial Consultancy through to creating the right infrastructure for your business needs, security for your network and data, broadband and telephone systems, disaster recovery and full backup systems on a 24/7 365 basis. We are based in West Kent with offices in Medway and Maidstone.
When things go wrong, as they do, you will need expert support to re-establish systems and recover your data; but without the right infrastructure and backup systems in place to prevent failures in the first place, your business and its data, is vulnerable.
With us behind you, you can be confident that your business IT will support your business and its staff seamlessly, without interruption, failure or vulnerability. In the office or working remotely, we can be there for you. Don't spoil your ship for a Haporth of tar.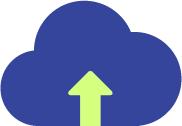 Infrastructure
Hardware, networks and storage needs operating in harmony to seamlessly support your business.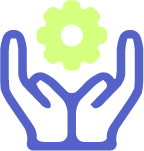 Managed Services
Whether you already have IT systems or we provide them for you, we are able to provide ongoing managed support, both in house and remotely, as required.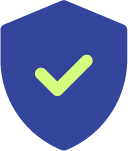 Security
Protecting your precious data from accidental or hostile damage = protecting your business.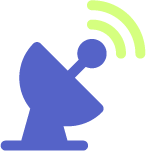 Communications
Computer data, transmission, telephony, video and email systems all working together for your business.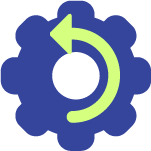 Business Continuity
You will have a plan for continuing to operate your business in the event that something denies you access to your IT, data and / or premises. If you don't, we can help.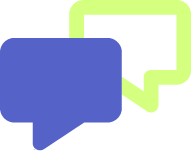 Consultancy
We aim to provide the right IT solution at the right time in the right place at the right price.
Contact Us
Please feel free to get in touch if you wish to speak to us about how we can make your IT be the stitches that bring your business together.
Landline: 0800 640 4119
WhatsApp: 07458 319653